National Weather Service Alerts for Anne Arundel County, Maryland


2023 DOOR TO DOOR FUND DRIVE IN PROGRESS
The 2023 Door to Door Fund Drive is in progress, you will be seeing folks representing the Ferndale Volunteet Fire Company
in the neighbor hoods soliciting funds for our operations. These folks will have identification to show you that they represent the
Ferndale Volunteer Fire Company. Do not give money to anyone who does not have the proper ID. We THANK YOU for
your continued support.
2022 Award Winners
Top Responders Other Awards
DeAndre V. Thomas 529 President's Award Michael A. Fleming
Tyler S. Bowman 460
Brody O. Griffin 259 Chief's Award Patrick J. Forrester
John F. Long, Jr. 258
Kinberly D. Kerschner 208 EMT of the Year John F. Long, Jr.
Melvin C. Clark 165
Tyler K. Olson 159 Firefighter of the Year Brody O. Griffin
Jay R. Olson 124
Dakota L. Wood 117 Training Award Kimberly D. Kerschner 387.5 Hours
Joseph M. Wojtowycz 110
Life Member Award (20 Years of Active Service)
Ronald Cashion
Richard Meise
Ferndale Volunteer Fire Company 2023 Events

- Laura Long, January 06

We are excited to announce Ferndale Volunteer Fire Company's 2023 fundraising events.

All events are held in the fire hall unless otherwise noted.

Purse Bingo - March 11th @ 1pm
Lunch with the Easter Bunny - April 1st starting at 11am
Vendor/Craft Fair - April 22nd @ 9am
Purse Bingo - June 10th at 7pm
Purse Bingo - September 23rd @ 7pm
Open House - September 30th @ 1pm
Vendor/Craft Fair - November ... (Full Story)




Lottery Calendars at Ferndale Volunteer Fire Company

- Laura Long, May 18

Lottery Calendars at Ferndale Volunteer Fire Company

By popular request, we will be selling our 2023 Lottery Calendars. Based on Maryland's Evening "Straight" Pick 3 Number Drawing. We will have the calendars available for a $25 donation at our Wednesday night bingo which starts at 7pm or you can comment on here and somebody from the fire company will be happy to assist you.

They make gifts for ... (Full Story)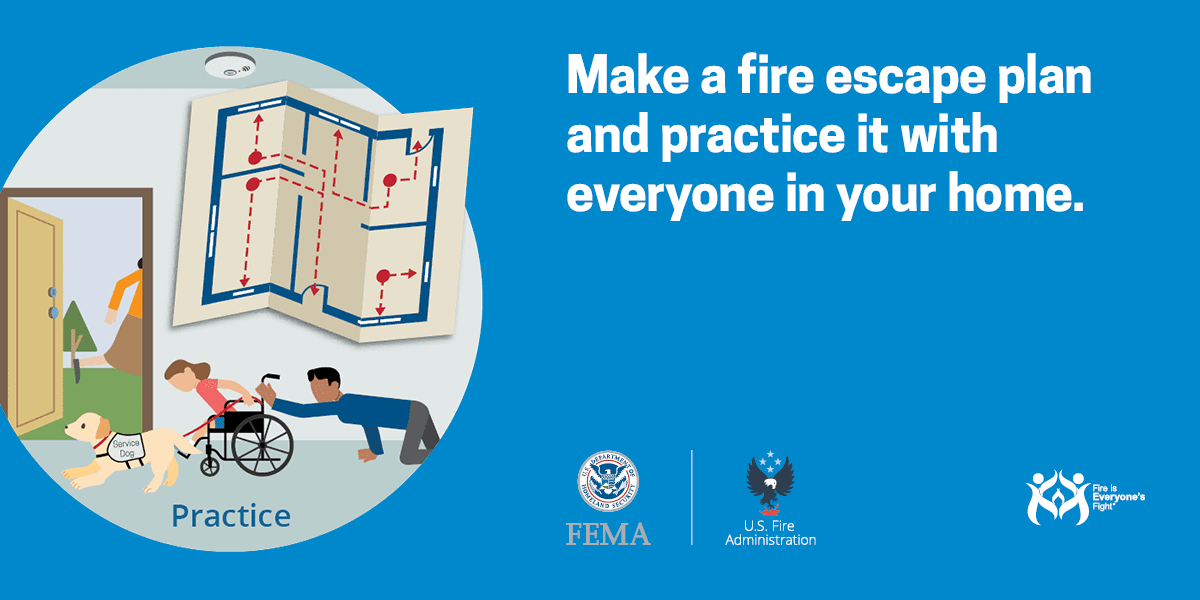 Your feedback is important to us! Feel free to sign the guestbook.